Product Line
Wide range, innovative technology, energy saving and care for the environment, identify the strengths of Hokkaido offer.
A complete offer for every need for air conditioning, heating and hot water production.

Monosplit and Multisplit Lines characterized by easy installation and total comfort in any type of residential context.

Range of heat pump water heaters, composed of models with a capacity of 200, 300 and 500 liters. Our Hot Water replaces traditional electric boilers.

XRV Systems with variable refrigerant flow for the air conditioning of commercial and residential spaces of medium and large size: reduction of energy consumption.

The exclusive Line signed Hokkaido for hydronic heat pumps: products dedicated to cooling, heating, and domestic hot water.
Applications
Solutions for every kind of space and for every need.
Choose now what you need.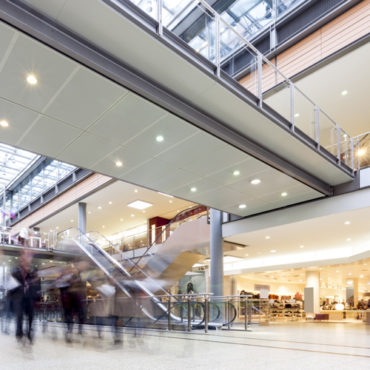 Shopping Center
Air conditioning systems able to guarantee efficiency and energy savings, ideal climate in all seasons, in galleries and in individual commercial spaces.
More Info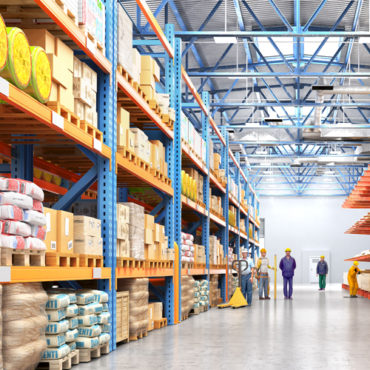 Industrial Spaces
Complete solutions for the air conditioning of industrial and production buildings of large size. Low energy consumption and respect for the environment.
More Info